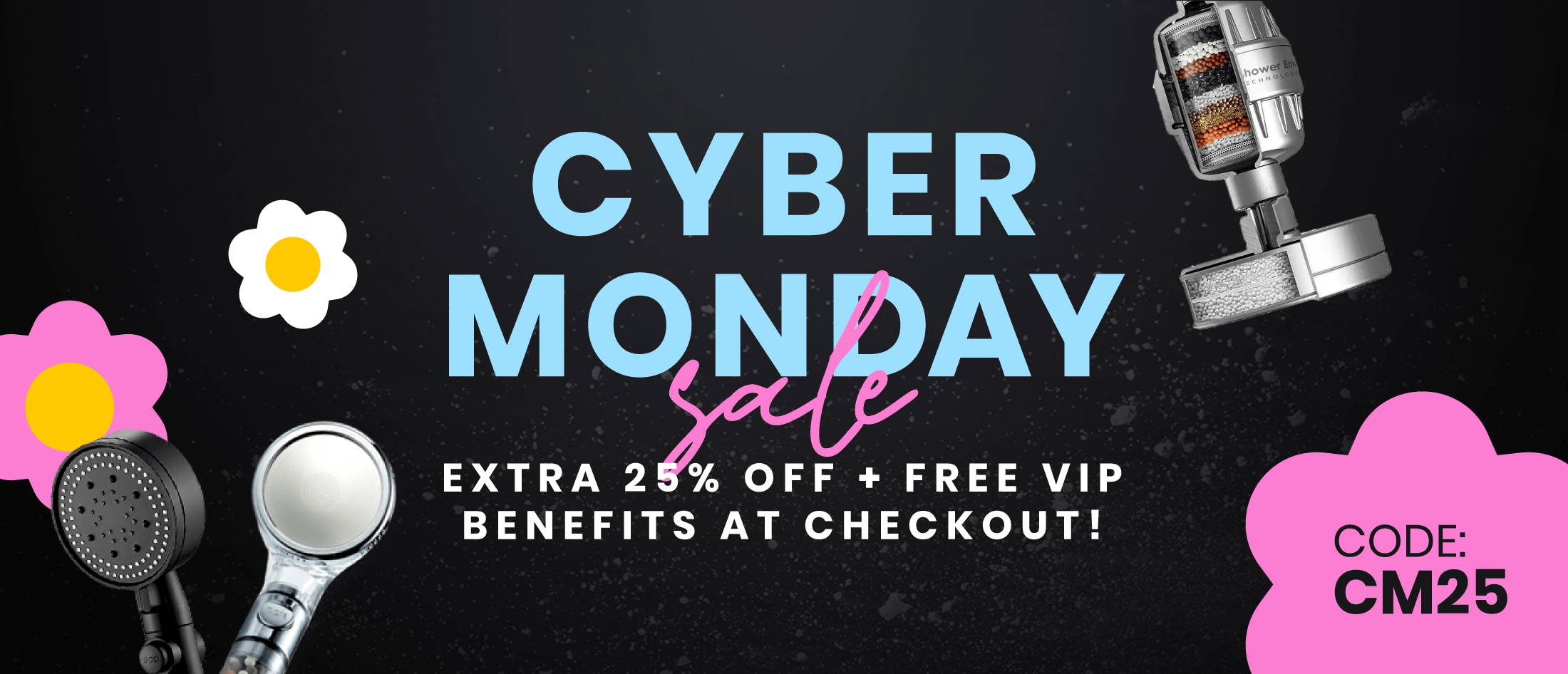 Selling out on more than one occasion, and accumulating a massive following of loyal Showerenvy users, saying they'll
"never shower with anything else".
Enjoy the SPA experience in the comfort of your home and share it with your loved ones! 🎁

Get your special offer on these Stocking Stuffer favorites. These make great gifts, give the gift of a shower head with a spa experience.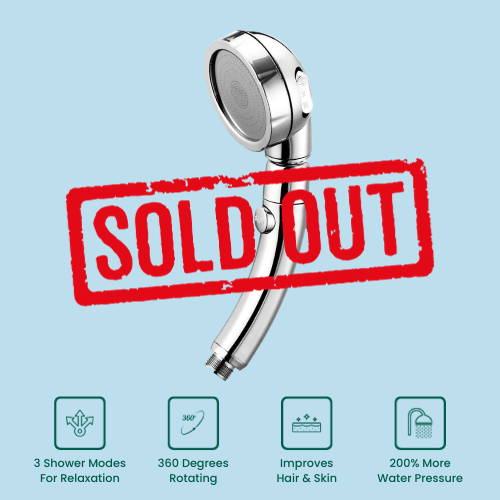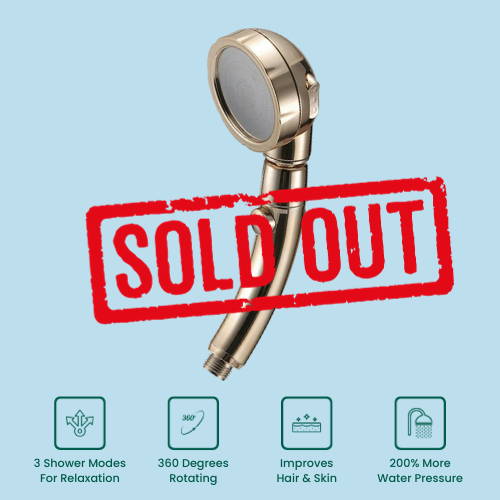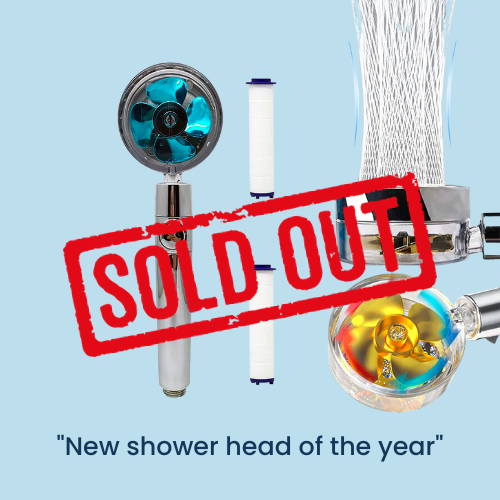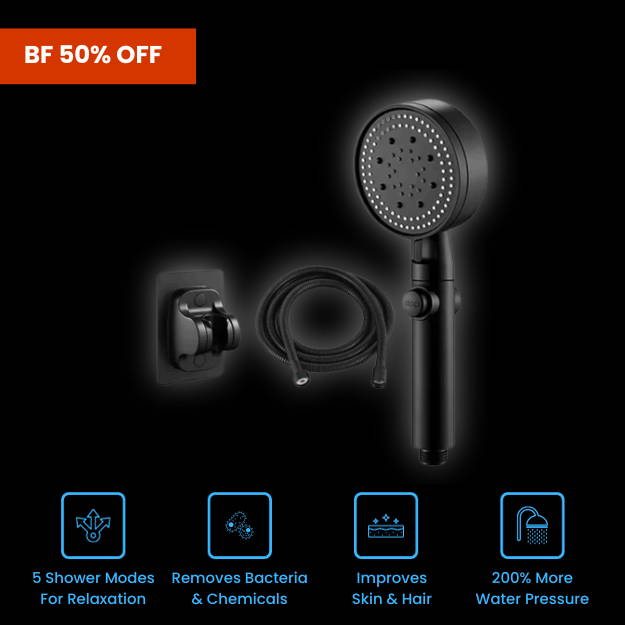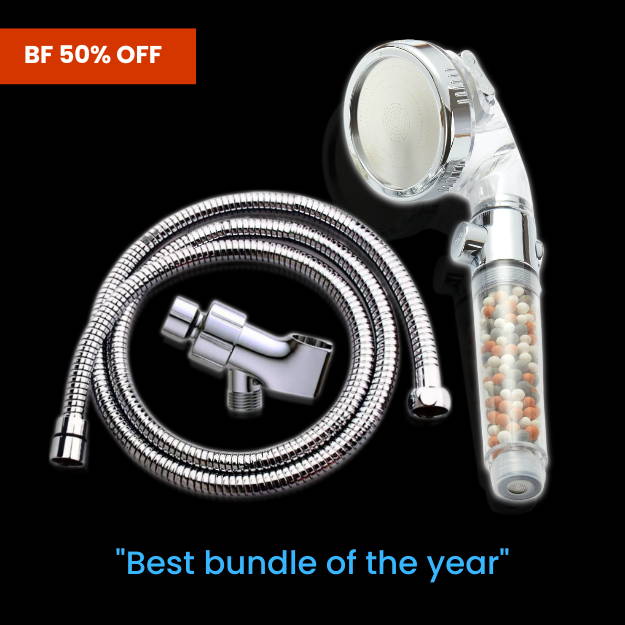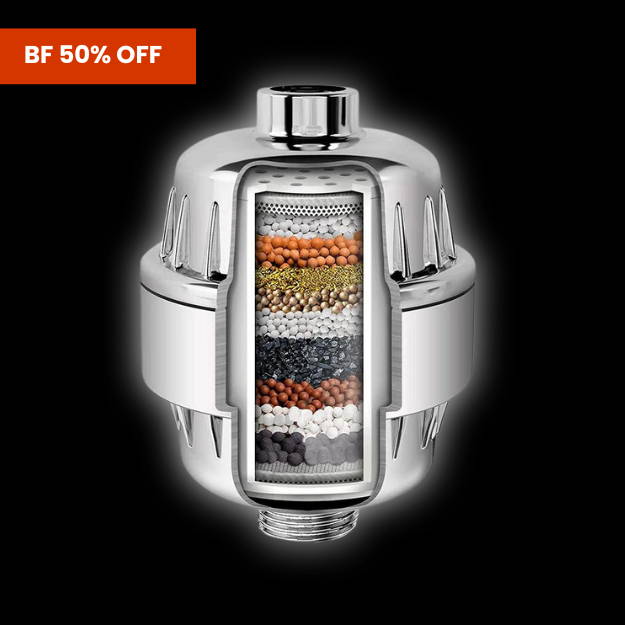 LIMITED TIME, GIFTING BUNDLE
This week only. This is our best seller. ShowerEnvy® SPA specializes in the design and manufacturing of high quality water purification equipment. Take advantage of this offer before it's gone.
ShowerEnvy® SPA award winning products are loved by over 200 thousand users. See for yourself how 97% see results after just one shower. ShowerEnvy® SPA is A+ Rated by the BBB and TrustPilot. For more customer reviews, visit Instagram or TikTok.