High-Pressure - Water Saving Mineral Cleansing Shower Head
ShowerEnvy® SPA specializes in the design and manufacturing of high quality water purification equipment.
30% Less Water Saving 1.8 GPM


Improves Hair And Skin Health


3 Shower Modes For Relaxation


Removes Bacteria And Chemicals

Experience glowing skin and stronger hair,
from the comfort of your home,
in as little as two showers.
The Problem With Traditional Shower Heads
Leads to an incomplete showering experience & lack up proper
hygiene.
Lets chlorine, bacteria, iron, heavy metals to come in contact with your skin & hair.
Leads to over 30% water wastage with every use, harming the
environment.
Scaling & sedimentation leads to dirty water. Wasn't a shower meant
to clean?
If you have faced any of the problems listed above, it's time to make the switch to.

The Future of Shower Heads Is Here
It's capable of removing up to 97% residual chlorine and heavy metals in the water. ShowerEnvy balls have the function of increasing diastolic pressure, oxygen, reducing fatigue to help you unwind after a hard day's work.




The Features of showerEnvy
Turn your shower to a spa in a few minutes. Universal Size G1/2" fits any standard shower which means there is no need to contact a plumber. Suitable for low water pressure pipelines in old-style residences also. ShowerEnvy eliminates your daily fatigue. Dull showers will be a thing of the past.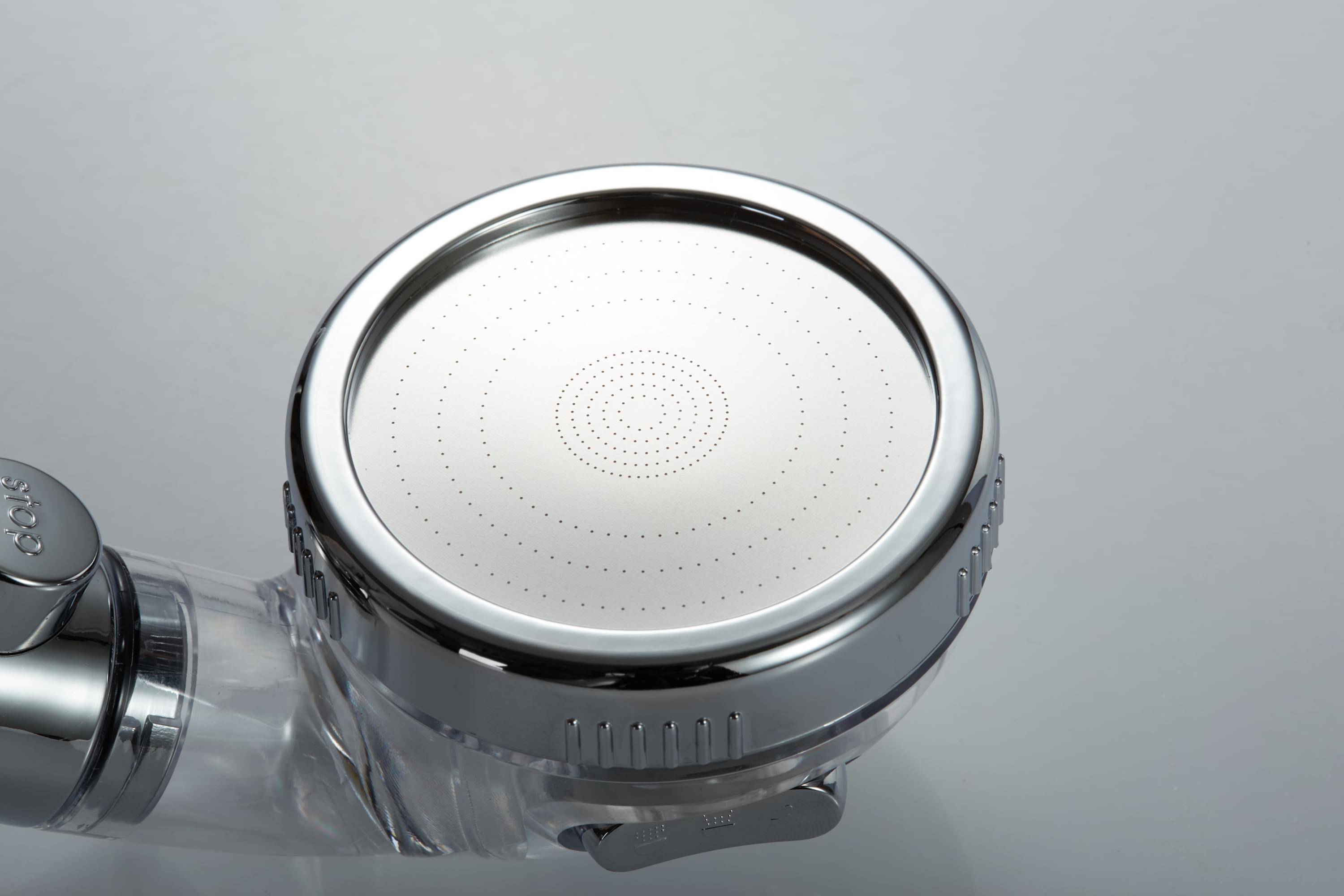 Polycarbonate & Stainless Steel
build makes it strong, long-lasting
& leak-proof.
The shower head connects to
any standard hose or traditional wall mount in seconds
and is ready-to-use.
Removes chlorine, fluoride, heavy metals, lead,
calcium, chemicals
& harmful bacteria.
Enriches water with minerals to improve skin and hair health
& appearance.
Increases Water Pressure by Up to 200%
Reduces
Water Wastage by Up To 30%
The Technology Used in
ShowerEnvy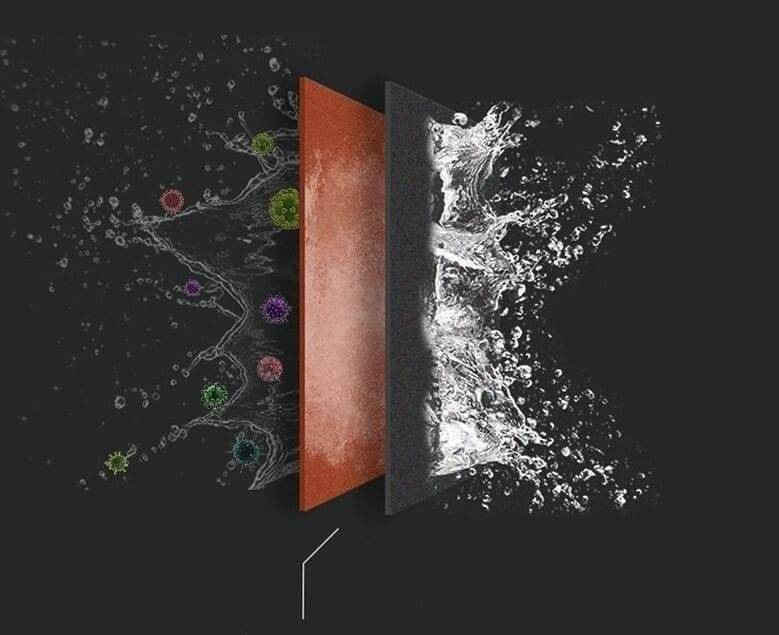 Remove the residual chlorine in the water, heavy metals, impurities and bacteria, antioxidant, it's better and healthier look for hair and skin.

Enriches water with a variety of precious minerals which are easily absorbed by the skin which promotes elasticity.

Adjust the PH value of water for high skin absorbtion
Beyond A Great Shower,
ion Therapy Health Benefits

ShowerEnvy does more than cleaning & refreshing your body! Its Ion Therapy filters generate over 582,000 anions per cc which offers a wide range of therapeutic benefits!
Get The Spa Experience

In The Comfort Of Your Home

The new Shower Envy increases pH and helps reduce hair loss, dry scalp, itchy skin and dandruff. The soothing water rejuvenates the senses, reduces stress and enhances your mood
Relax, Rejuvenate & Revitalize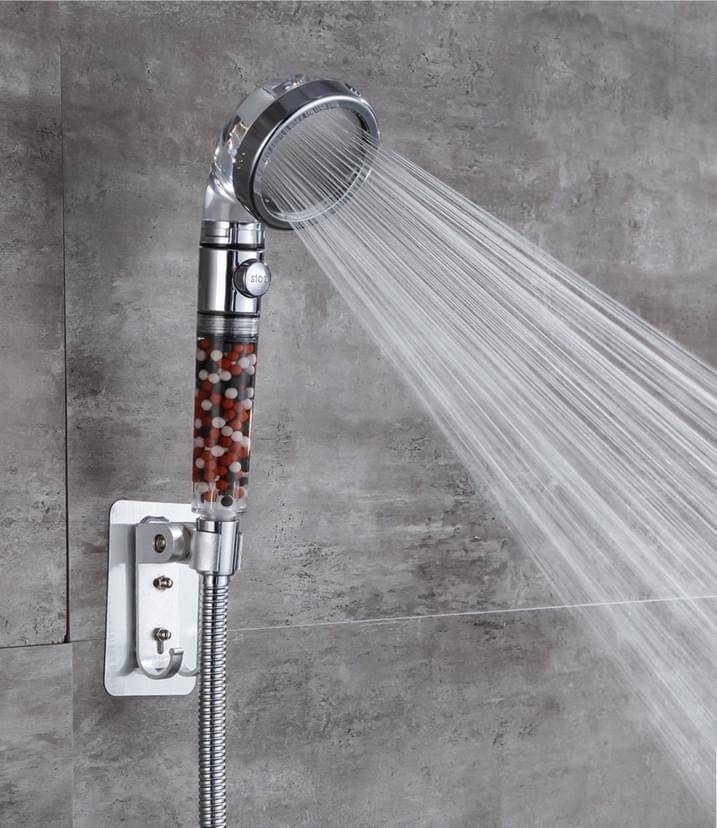 Relax under the soothing rainfall setting and wash your stress away!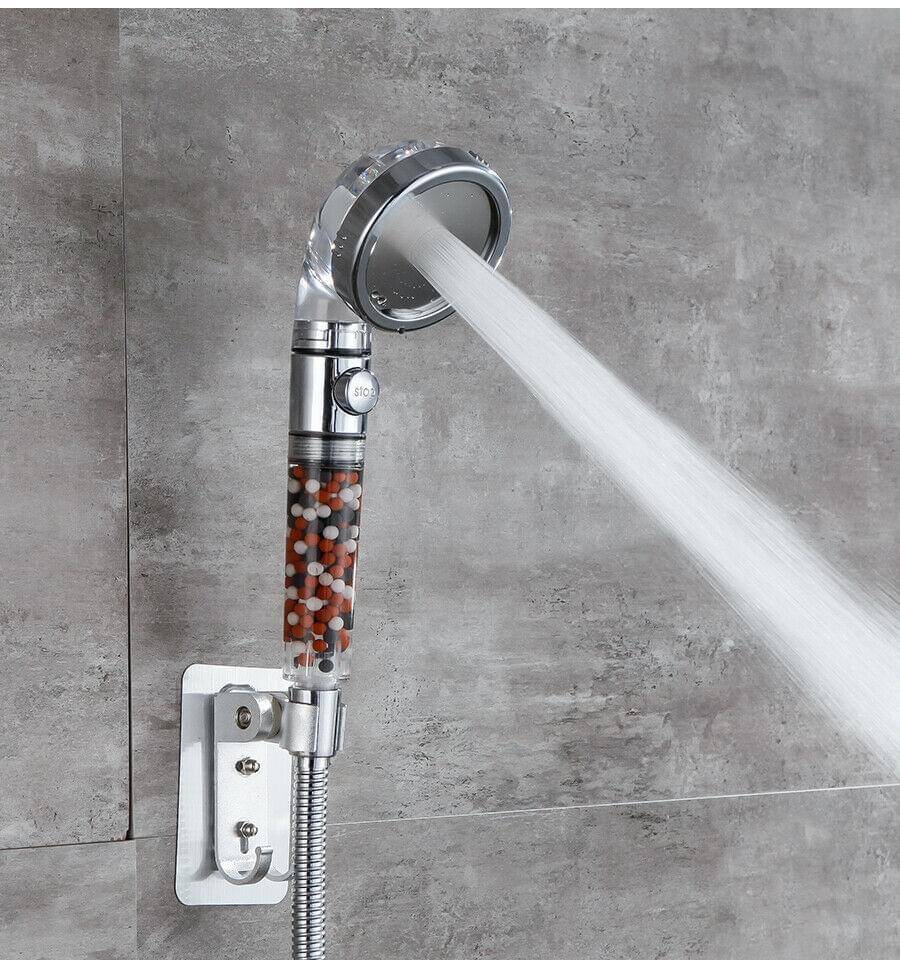 Rejuvenate your skin with a powerful burst of ionized water.
Revitalize your mind, body and soul with your in-home spa experience.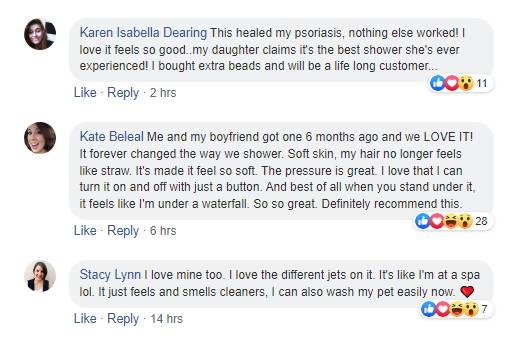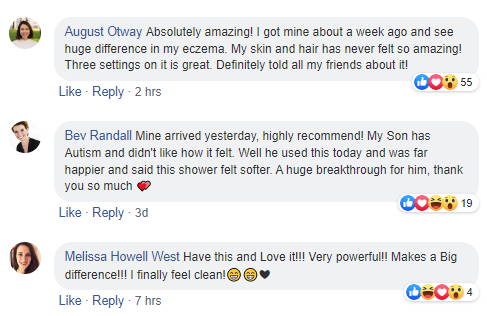 All Orders Placed Today Qualify For Up To 50% OFF!
🚚 Plus Enjoy Free Shipping To USA 🇺🇸